Content performance made simple
Results-driven messaging takes more than SEO hacks and fluff-filled listicles. We give B2B brands a voice that resonates.
At Pointed, our signature content packages cover thought leadership, traffic-focused and customer-driven content — everything you need to launch and scale a balanced, high-ROI content program.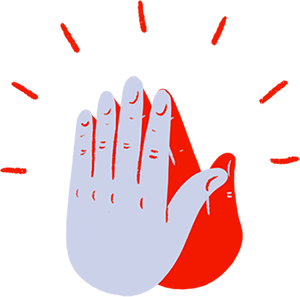 Content without strategy is a waste of time. We'll help you…
Publish quality content that ranks
Our clients almost never touch our work. We take time upfront to understand what you're about and make sure your content is always 100% on-brand.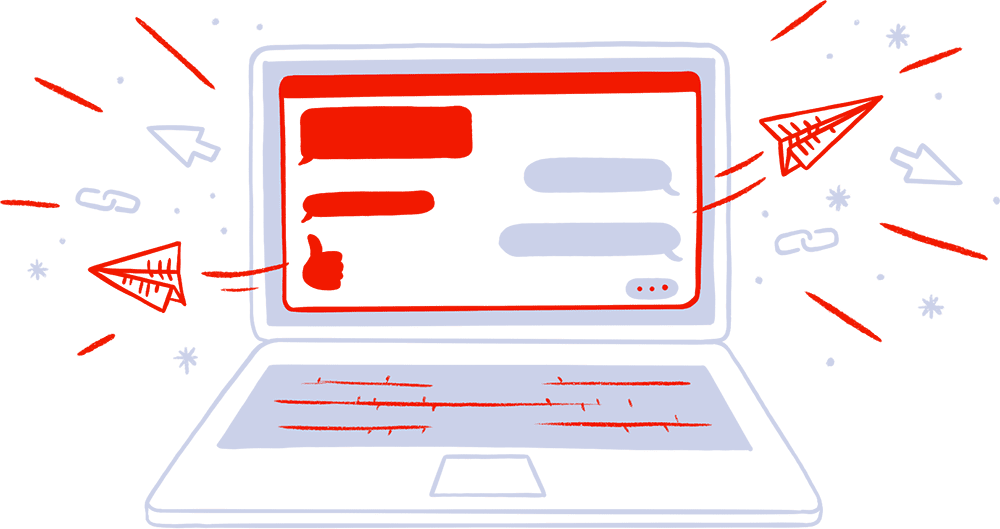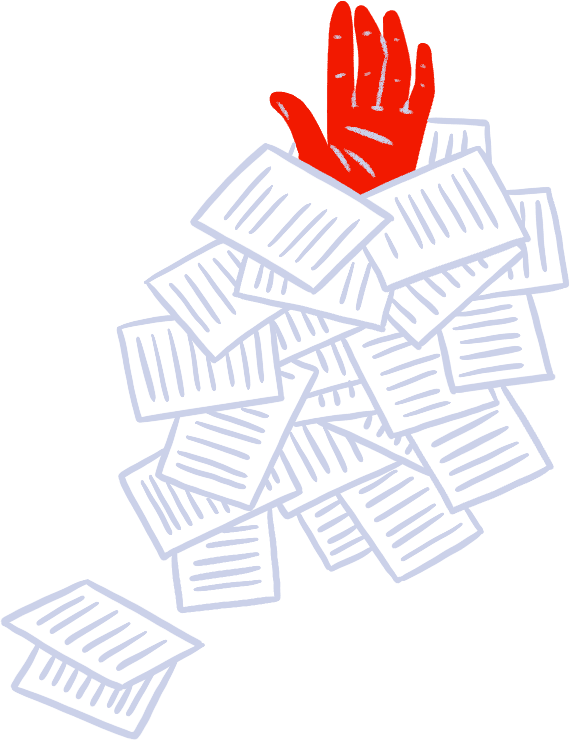 Say 'no' to blogs for the sake of blogs
Give each asset a clear goal and purpose. Whether it's SEO, lead gen, or ABM outreach, we'll make sure your content performs like it should.
Establish a unique voice
You're special. You know that, right?
We'll investigate the competitive landscape and dive deep into your product positioning to create a powerful message your prospects will remember.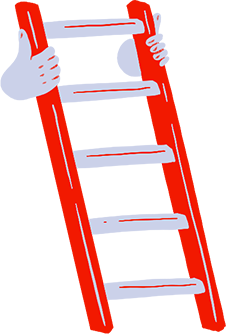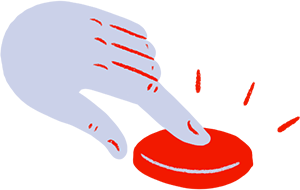 Build your "in-house" content dream team
With customized SEO, copywriting and conversion campaigns, you have everything you need to grow your traffic and sales.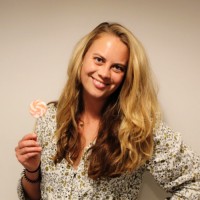 "Brittany and her team are an absolute dream to work with. I've now worked with her across two companies, both in very different industries, and I've been incredibly impressed with their ability to create meaningful content that really hones in on the key business challenges we help our customers solve. She's got an exceptional eye for what content works and goes above and beyond to support us with our content needs."
Katie Allner
Head of B2B Marketing,
Multiverse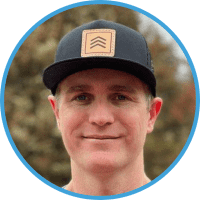 "Working with Brittany and Pointed Copywriting has taken our content game to the next level. They are always willing to take on and give feedback on what we can be doing to get more results. Great partner. Definitely recommend!"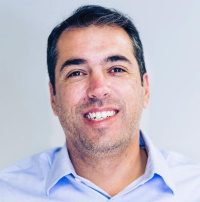 "Previous providers would not get the message right, but with Pointed I was very impressed with the quick understanding of such a complex subject. The content is right on most of the time, with very little need for reviews and adjustments. This gives me a peace of mind that I haven't found before."
Fabricio Miranda
Founder & CEO, Flieber
Other copywriting & content marketing services
Brand authority
Website copy
Thought leadership
Customer stories
Blog articles
SEO strategy
Content audit & site structure
Keyword research
Editorial planning
Linkbuilding
Lead gen content
Conversion planning
Ebooks, opt-ins & whitepapers
Landing pages
Email copy
UI content
In-app & in-product messaging
Microcopy
Product marketing
Feature announcements
Video scripts
Customer support articles
Case studies
Promotion & Distribution
Co-marketing
Social media copy
Email copy