You don't need a team of subject matter experts and journalists to create stellar content. You just need a team that knows how to research like they do. Each package includes everything you need for a quality content program you can scale.
Organic Growth
– Dedicated content writer
– Senior editing team
– Tone of voice review
– Custom style guide
– Competitor content analysis
– Customer interviews
– SME outreach
– Topic ideation & briefing
– Custom messaging library
– SERP analysis
– Keyword research
– On-page SEO optimization
– Quarterly reporting
– Bi-weekly strategy calls
– 4 content assets (1.5-2K words)
– Two rounds of revisions
STARTING AT
$4,000/mo
Growth + Consistency
All of organic growth, plus…
– Competitor SEO audit
– 6 content assets (1.5-2K words)
STARTING AT
$5,500/mo
Growth + Conversion
All of growth + consistency, plus…
– Ongoing content hygiene
– Dedicated SEO support
– Branded images
– 8 content assets (1.5-2K words)
STARTING AT
$7,000/mo
Ultimate Growth
All of growth + conversion, plus…
– Dedicated designer
– Upload content to website
– Ongoing content hygiene
– 12 assets per month (1.5-2K words)
STARTING AT
$10,000/mo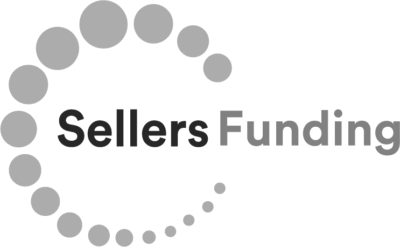 You've got enough on your plate. Let us handle your content performance while you look after the bigger picture.
Dedicated content team
In an ocean of unreliable freelancers, our expert writers are rigorously vetted to ensure quality content every time.
Traffic and conversion ideas
We stay close to your target audience to ensure you're always producing relevant content that converts.
Content reporting
Let us take care of tracking your organic traffic growth and conversions so you can focus on strategy.
Not sure which one's for you?
Your content strategy shouldn't look like everyone else's.
Book a call today and we'll help you curate the exact plan that's right for you.