B2B content people actually read.
B2B readers want inspiration, not jargon. We provide high-quality content marketing and copywriting services to SaaS brands in HR, ecommerce, edtech and select other industries.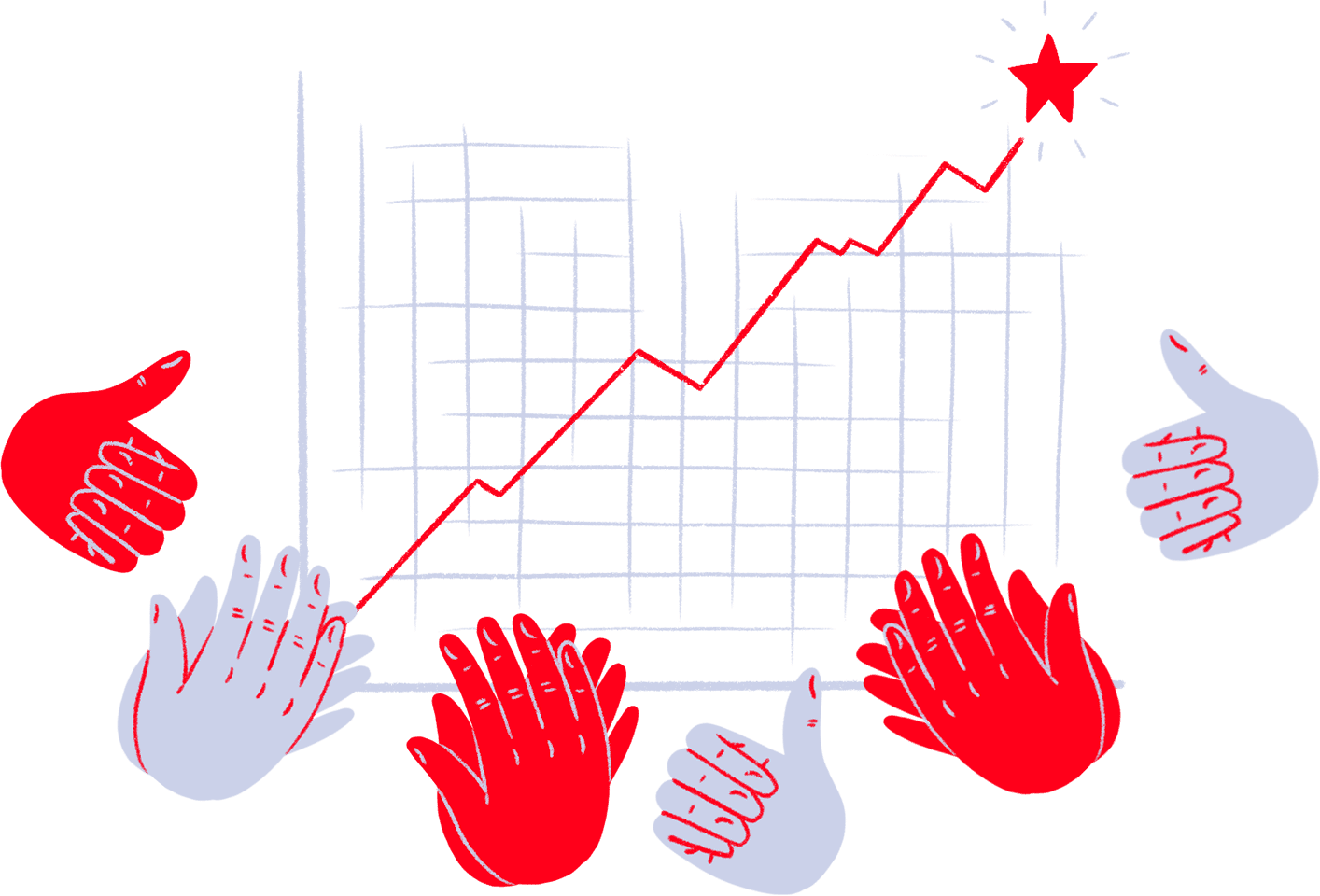 Content that's so on-brand, you'll swear it was written in-house.

Customers aren't stupid. They know when they're being sold to, or when SEO is a brand's one and only goal. With us, you'll see double-digit increases in organic traffic and up to 7X the number of new trial users, by being 100% you.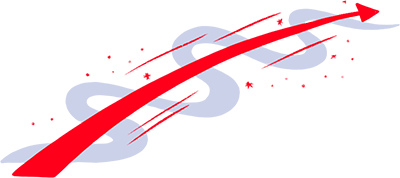 Your content is an active player in your marketing and sales strategy (some might even call it your MVP). Whether it's traffic, leads, or all of the above, we make sure you have a clear plan for each and every asset.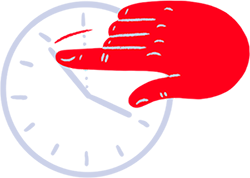 Quality content takes time and is heavy on mental bandwidth. Our team of experienced B2B copywriters will get to know your messaging just as deeply as an in-house writer, at a fraction of the time and cost investment.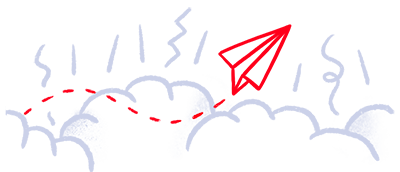 Not sure how to talk about your technical product? Want to say something new in your noisy niche? We know exactly what questions to ask to get to the heart of your message. Plus, we can get up and running within 1 week.
Quality messaging doesn't come from
a content mill.
Brittany and her team are an absolute dream to work with.
I've now worked with her across two companies, both in very different industries, and I've been incredibly impressed with their ability to create meaningful content that really hones in on the key business challenges we help our customers solve. She's got an exceptional eye for what content works and goes above and beyond to support us with our content needs.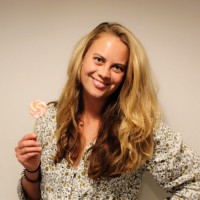 Katie Allner
Head of B2B Marketing,
Multiverse
The team at Pointed understands our persona deeply and delivers content that connects with our audience at an emotional level.
They always ensure that they are not writing content for the sake of it. We have had great success so far mainly because Brittany and team took time to incorporate thoughts/comments from our end users in blog articles, thus helping with distribution. Also the voice in which the tone is written comes across as a brand that deeply cares about the community and authentic which is super important to us.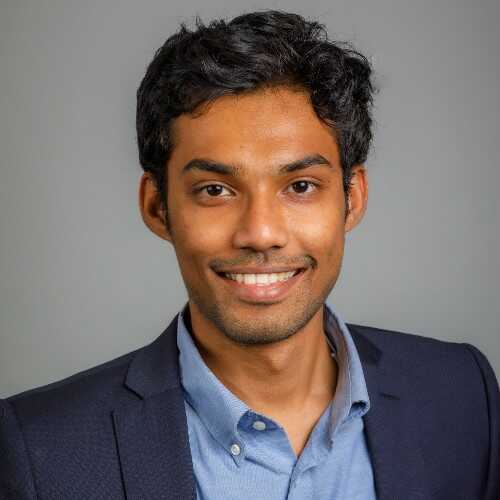 Other partners and agencies wanted only to understand the surface level of our market and customers.
The Pointed team conducted research, interviewed customers, and reached out to other thought leaders to build expertise that we didn't previously have. This experience truly made our company better and amplified our voice.
There's a tough balance between being approachable and projecting expertise, but the work perfectly blends those qualities. Even though you work remotely, it felt like you were a part of our team and worked to understand our business at a very deep level.
Trusted by the best-in-category