Quality work with folks who give a damn
At Pointed, we write content that makes B2B topics fun to read.
Unlike full service or SEO agencies, we are a boutique agency that does one just thing — quality copywriting. As with our client bench, our team roster is small and exclusive. We work with purpose-driven brands that care about what they do. Brands that deserve to win.
We look for the same care and passion in our team.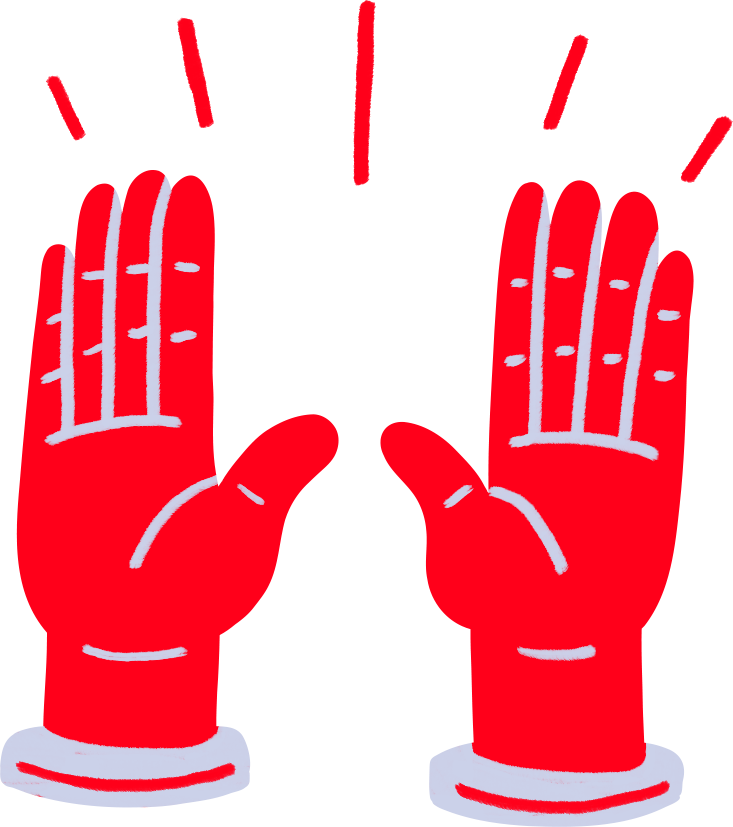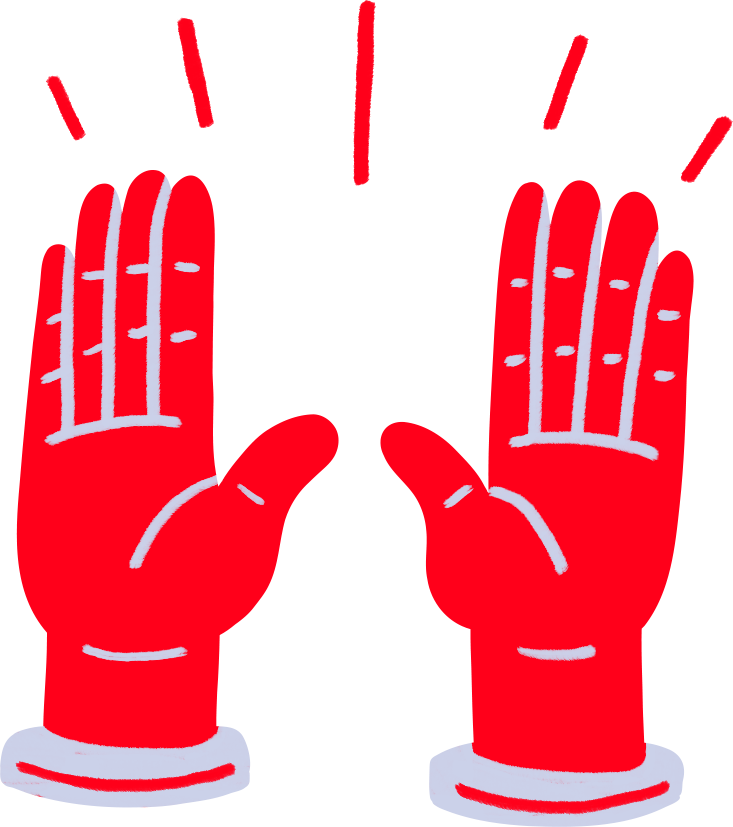 How we work
We value quality, not volume. We keep a small roster of copy/content writers on retainer so you can get to know the brands you're writing for. You get your assignments early in the month and submit 1 to 2 quality pieces per week.
Resources and support
The right output requires the right input. We'll supply you with a style guide, brand talking points, and formatting template so you know exactly what we're looking for.
A clear feedback loop
Once we've aligned on revisions, we finalize and submit. Feedback is logged in a shared team assignment tracker so you can access it anytime.
Monthly 1:1s
We'll meet once per month to discuss assignments, client side developments, and more. We keep a running agenda where you can keep us in the loop on any questions, time off, or bandwidth concerns.
We're looking for writers that have
1. Standards
An understanding of high- vs. low-quality sources to substantiate claims.
2. Substance
A respect for substance, including actionable, non-generic advice readers can immediately apply.
3. Tone
A casual yet intelligent tone of voice that will appeal to millennial B2B buyers. 
We review applications, paying particular attention to strength of samples.
In the interview, we'll learn about you and share more about the brands and topics we need help with.
Once interviews are complete, we'll offer a paid trial assignment to see how well you adapt to our style guide and brand voice.
We make a retainer offer and get started! The first two months are considered a trial period to make sure the agreement is a fit.
Set your own schedule
Our writers have worked from the beaches of Thailand to the kitchen table in their Missouri two-story. No matter when or where you "clock in", we want you to be able work from a place of inspiration, not burnout.
One month PTO
PTO for contractors? Yes, really. Our Burnout Buffer is designed to help writers take a break, without sacrificing their income. You tell us when you need a month off, we work with a pre-vetted project-based writer to handle your assignments while you recharge.
No bull. No bureaucracy.
"Because I said so" is never a reason. We openly share our edits and will help you become the best writer you can be through direct feedback most agencies don't deliver.
Bonus system
Our bonus system is simple. If you save us time on editing, we reward you for it. In addition to your baseline retainer, you'll have the opportunity to earn extra income based on the strength of each assignment.
Sure, but what does the team think?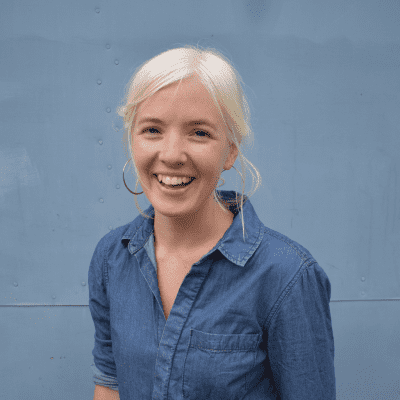 There's literally never a dull moment with Brittany and the Pointed Team. The energy is infectious, and every project reflects Pointed's conscious, mission-driven vibe. It's a zero-fuss, maximum hilarity workplace, that puts quality over quantity every time—and as a freelancer, the support you get is second to none.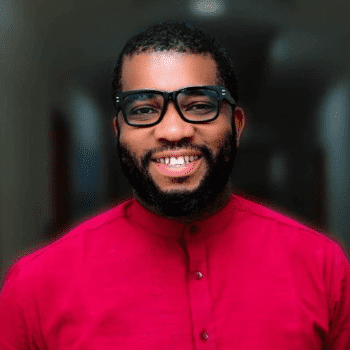 As a freelancer, it's easy to feel like one more cog in the wheel. But with Pointed, it's a totally different experience. Here you feel you are on a mission. The team always aims to get your buy-in, simply by being transparent and honest. You always feel heard.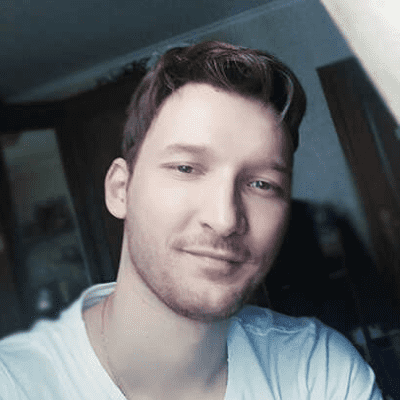 At Pointed, no matter what processes or systems we put in place to optimize our work, it's never at the cost of our humanity. It's like there some hidden 'stay awesome' filter that every initiative goes through before making it part of our workflow.
Equality matters, full stop.
We're committed to hiring people who add value to our team through a range of experiences and perspectives. Bottom line: equality matters.
And inclusion matters, too.
It's crucial that every member of the team feels comfortable enough to show up and be themselves. We stand in solidarity with people of color, people with disabilities, members of the LGBTQ+ community and all people from historically marginalized communities. 
If you're a member of an underrepresented community and you know you'd be perfect for this role, please reach out.
Let's build a real connection between brands and readers.
We don't care about resumes, but we'd love to see your work.
Apply here with your best B2B samples.