Not boring. No bull.
Just quality work with folks who give a damn.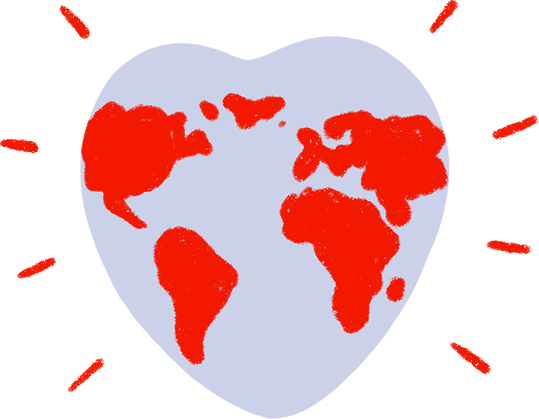 We have now closed our latest hiring round for our regular roster of writers. But we are always on the lookout for great talent. If you would still like to be considered on a project by project basis, or for future retainer roles, you may continue to submit your samples below. As a reminder, we are looking for samples that demonstrate:
• A clear understanding of high-quality vs. low-quality B2B sources, including credible source links to substantiate claims.
• A respect for substance, including actionable, non-generic advice readers can immediately apply.
• A casual yet intelligent tone of voice that will appeal to millennial B2B buyers. 
At Pointed, we write content that makes complex B2B topics fun to read. And we don't take every client who comes our way. We work with purpose-driven tech brands who aren't afraid to challenge the status quo. Brands that deserve to win.
To help them do that, we provide high-quality copywriting and content strategy services that combine the best of classic copywriting formulas, customer-led messaging, and good ol' fashioned creativity. Call us corny, but we believe in a world where B2B buyers — whose choices impact entire teams, organizations, and even markets — have the information and inspiration they need to make the best possible call on who to work with and why.
If you get genuinely hyped up when talking about things like SEO truth and fiction, the difference between 'farther' and 'further', and whether it's ok to start a sentence with 'and' or 'but', welcome home. You're the kind of person who gets that freelance life isn't just about working in your damn pajamas. It's about passion, dedication and creating content that genuinely helps people. 
You love B2B writing and you're great at it. But what you really want is steady work on your terms with a team of people who are actually fun to hang out with.
At Pointed, we were remote before it was cool. But a remote-first culture isn't the only thing you'll get when you work with us.
Set your own schedule.
Our writers have worked from the beaches of Thailand to the streets of Venice, or the kitchen table in their Missouri two-story. No matter when or where you "clock in", we want you to be able work from a place of inspiration (not burnout) and are ready to help make that happen.
No bull. No bureaucracy.
"Because I said so" is never a reason. We openly share our edits and version history and will help you become the best writer you can be through direct, open feedback most people are too scared, busy, or lazy to deliver.
Supportive team.
Yes, we're virtual. But we're also a team. We'll teach you everything we've learned from years of working for multi-million-dollar startups and Fortune 10 brands. Or if you just want to hang, you can pop into our monthly, zero-agenda team drop-in.
Make a difference.
We don't work with just-in-it-for-the-buyout brands. Our clients actually care about how their services and products impact the world. We will never ask you to write for a brand that has questionable ethics (sorry, digital casinos and credit card companies).
Sure, but what does the team think?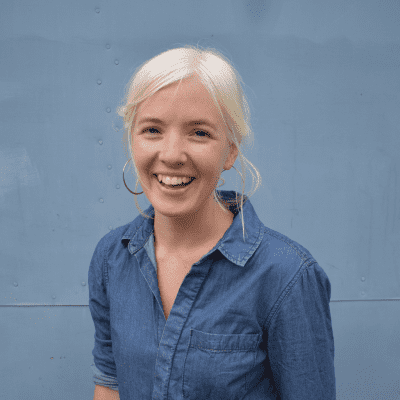 There's literally never a dull moment with Brittany and the Pointed Team. The energy is infectious, and every project reflects Pointed's conscious, mission-driven vibe. It's a zero-fuss, maximum hilarity workplace, that puts quality over quantity every time—and as a freelancer, the support you get is second to none.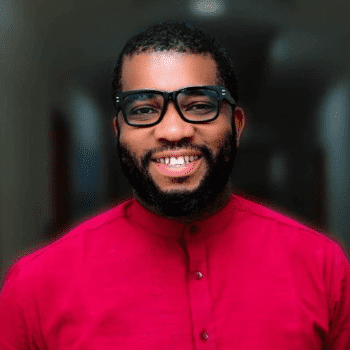 As a freelancer, it's easy to feel like one more cog in the wheel. But with Pointed, it's a totally different experience. Here you feel you are on a mission. The team always aims to get your buy-in, simply by being transparent and honest. You always feel heard.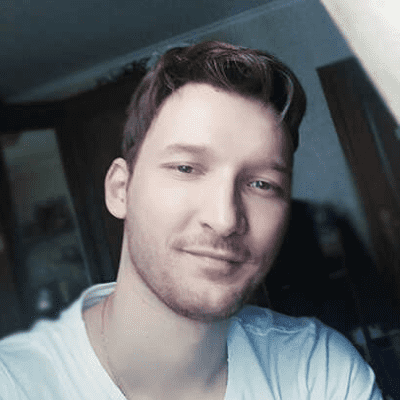 At Pointed, no matter what processes or systems we put in place to optimize our work, it's never at the cost of our humanity. It's like there some hidden 'stay awesome' filter that every initiative goes through before making it part of our workflow.
Equality matters, full stop.
We're committed to hiring people who add value to our team through different experiences and perspectives. Bottom line: equality matters.
And inclusion matters, too.
It's crucial that every member of the team feels comfortable enough to show up and be themselves. We stand in solidarity with people of color, people with disabilities, members of the LGBTQ community and all marginalized people. And we believe any brand that doesn't is simply missing the mark.
If you're a member of an underrepresented community and you know you'd be perfect for this role, please reach out.
Let's build a real connection between brands and buyers.
We don't care much about resumes, but we'd love to see your work.
Apply here with your best B2B samples.