A different kind of content agency
We're an intentionally small team of copywriters, marketers, and adventure-seekers crazy about quality B2B SaaS content.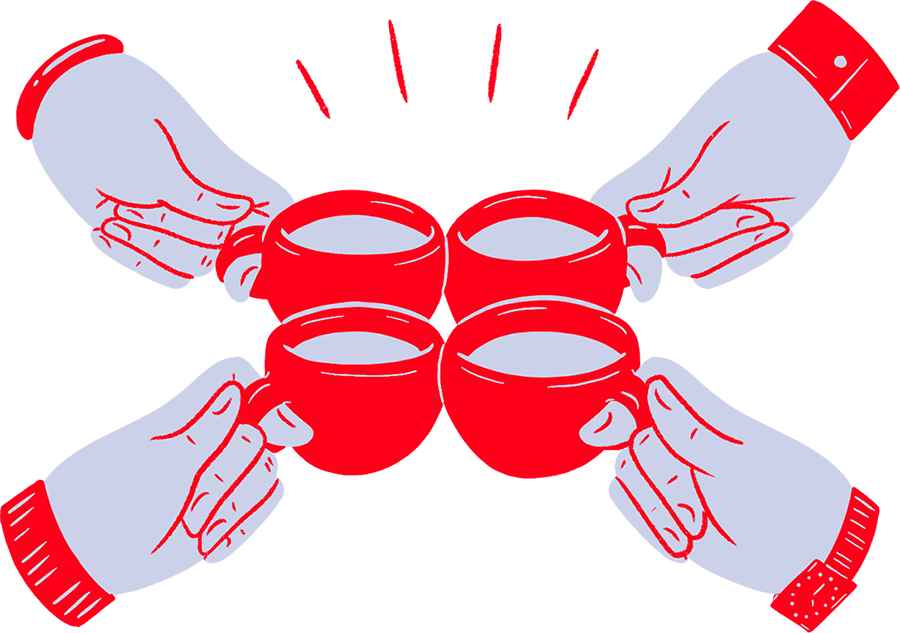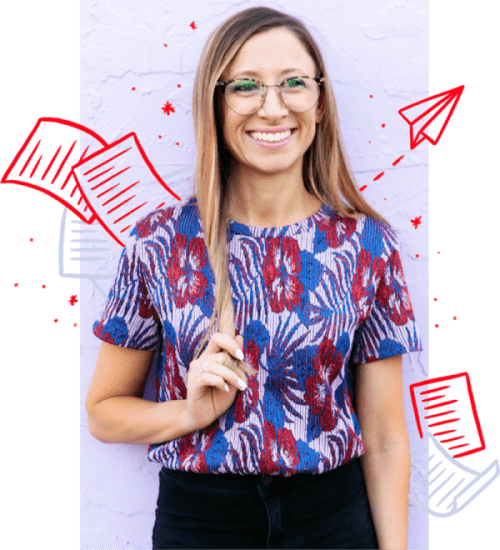 And when you really break it down, I've been creating B2B content since 2008. (Yes, I was born in the 1900s.)
During that time, I've had the pleasure of ghostwriting thought leadership articles for multi-million-dollar startup founders, crafting web copy for eight-figure tech startups, and creating micro-UX and chatbot copy for Fortune 100 brands.
You could say, I've seen it all. In 2019, I turned my attention to B2B messaging full time because honestly, it can be rough out there. In a sea of copywriting formulas, SEO hacks, and content mills, my team and I are all about keeping it simple, customer-centric, and 100% quality first.
Our work has been featured in…




Our mission
We're building a world of fluff-free content readers love. We work with dreamers, disruptors and other mission-driven risk-takers get their point across.
Our work
Get high-quality content assets across the funnel, including blog articles, guides, ebooks and more, plus conversion-focused web copy that's 100% on-brand.
Our promise
Know your content is resonating with real readers by tracking both traffic and engagement. It's a quality over quantity content philosophy that works.
Our vibe
Keep it fun with a remote team of experts who get what you're about. With pros from over 5 countries and all walks of life, you'll tap into experience you can't get anywhere else.