Stellar clients. Hard results.

With a clear vision and a little trust in the process, the results always follow. Find out how the best in B2B SaaS are using high-quality content to generate lasting traffic, leads, and sales.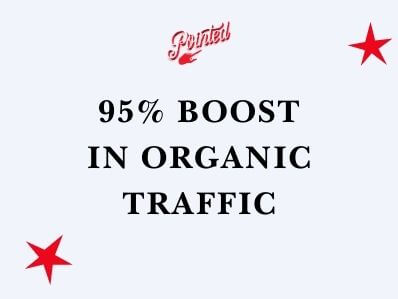 From a 95% jump in traffic in year 1 to owning the SERPs in your niche

B2B SaaS content strategy
Find out how Follow Up Boss reached over 1.6 million unique annual visitors with just 4 blog posts per month.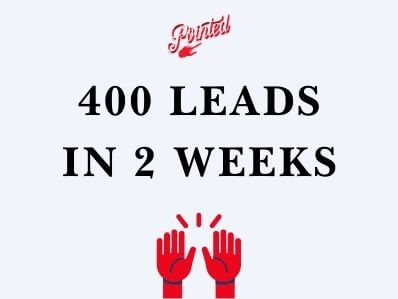 When PPC budgets went down during Covid, we turned organic leads up
B2B SaaS content strategy
HR keywords are pricey. Like really pricey. When hiring took a hit in the early days of the pandemic, so did paid ads. Luckily, the team at Breezy had organic leads at the ready.